Daten 0-2 Pilkington
Cheshire League Premier Division Cup 1st Round, Saturday 29th September 2018
In a game that could easily have finished 5-5, Pilks got their name into the hat of the next round of the Cheshire League Premier Division Cup with two ruthless counter attacking goals and another clean sheet.
It was Pilks who had the early chances in this game. In the opening five minutes they could have been two up when Matty Taylor's shot narrowly missed the target from a tight angle and Luke Sephton should have scored with his header from a few yards out.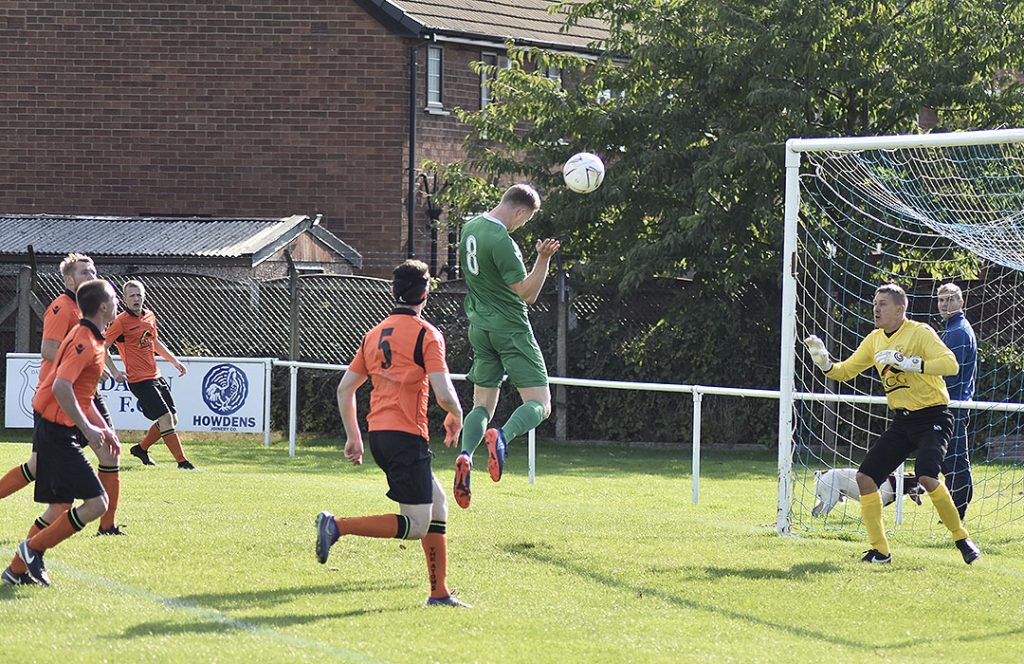 Daten grew into the game and they had a few goalmouth scrambles and hit the upright before Taylor put Sephton through who should have done better.
Sephton was involved again when his high press won the ball back quickly but his cross just evaded the outstretched Graham Boylan.
With 15 minutes left, another chance fell to Sephton on the six-yard box but his placed shot spun up for Boylan to try an overhead kick that went just over.
With five minutes left of the half, Sephton finally got his reward for the hard work he'd put in. He won the ball on the half-way line and broke quickly before the advancing Danny Hughes played in Taylor down the wing. Sephton advanced to the far post to tap in the cross to make it 1-0.
Half-time: Daten 0-1 Pilkington
Pilks doubled their lead straight after the break. Young Sam Tickle's kick out from goal went directly to Taylor. Taylor's sublime pass split the Daten defence and played in Sephton who seemed to overrun it and clashed with the keeper. The ball popped up to Boylan who tapped home comfortably.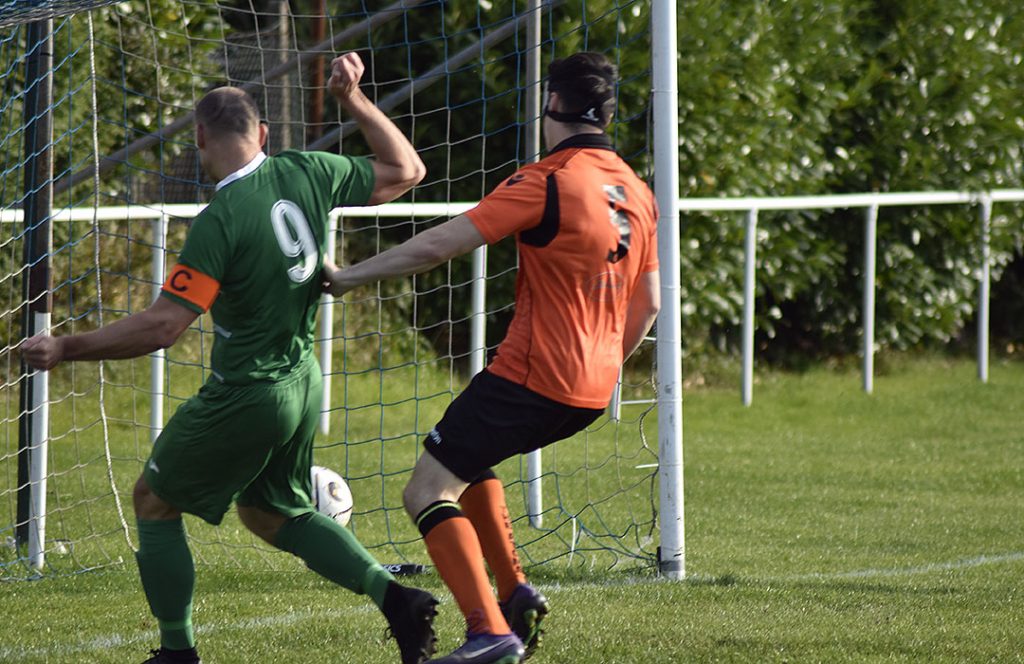 Pilks were in no way comfortable and it took a MOM performance from the centre-halves and goalkeeper to keep them at bay. Both Callum Barry and Miguel Gillam were constant in snuffing out the Daten attacks and young Tickle pulled off two outstanding saves to keep the clean sheet.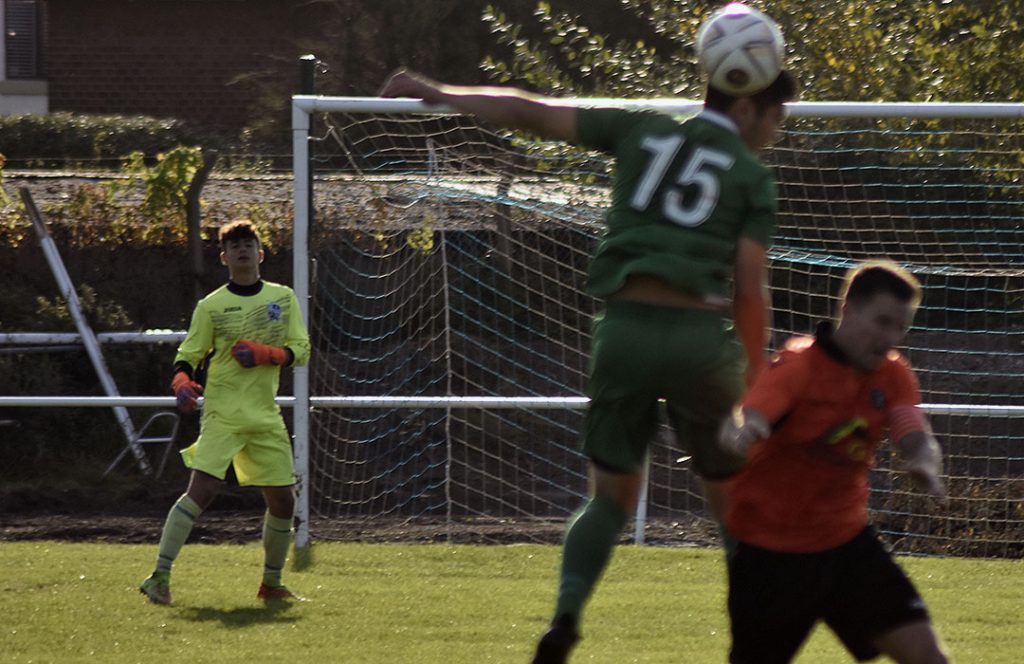 Pilks did have more chances themselves and should off extended their lead. Taylor had little options for the pull back when he danced through on the byline, substitute Rory Campbell went through but the keeper did well and in injury time Jordan Slater's overlap left him with a shot that rattled the post.
Full-time: Daten 0-2 Pilkington
Managers' Comments
"The lads know it wasn't a vintage performance but it's pleasing to see the resilience shown to ensure we kept a clean sheet. Football is not always about scoring the goals – when you're not playing well you have to dig deep for the result and we certainly did that today."
Managers' MOM:
Miguel Gillam, Callum Barry and Sammy Tickle!