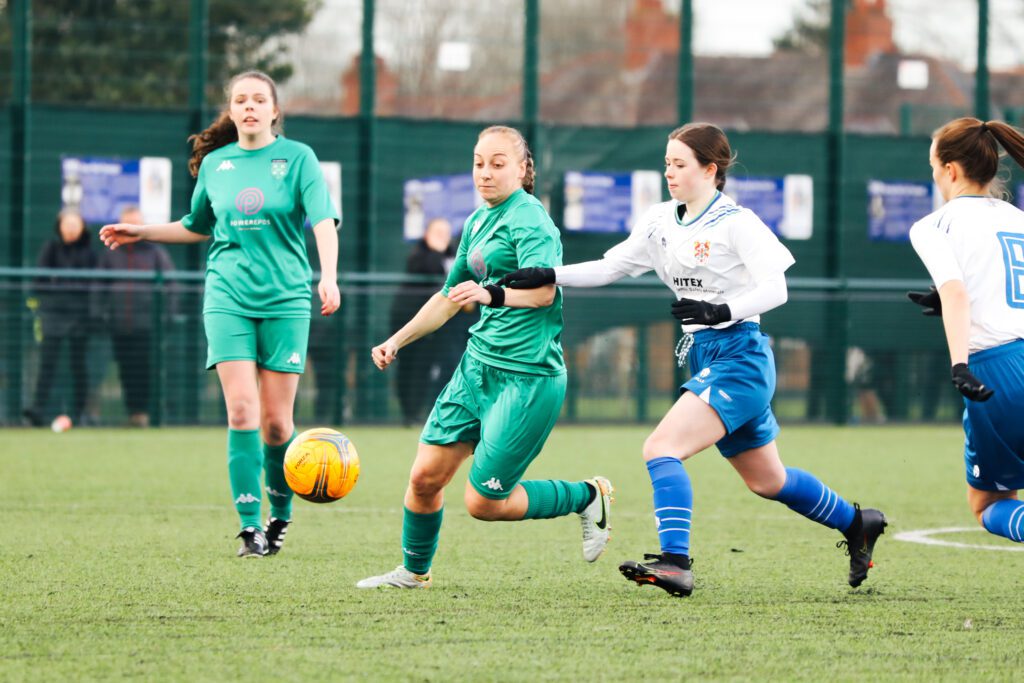 Pilkington were knocked out of the LCFA Challenge Cup on Sunday after suffering a 2-0 defeat to Tranmere Development at home. Both goals were scored in the first half, with Pilkington stepping up in the second half to keep the away side at bay. It was The Pilks' first game back since early December.
The match was played from end to end. The home side often kept the ball low on the ground, shifting to the wings where May Mallon and Nicole Franey brought the ball forward. Many through balls through the middle to Carla Landers or Franey were cut off by an alert Tranmere back line.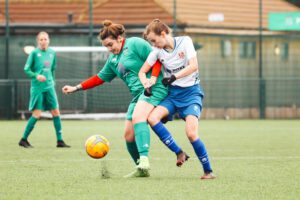 The visitors had a chance on goal in the 22nd minute as their striker was through on goal but Karen Quinn denied her with a last ditch tackle. With five minutes to go, a penalty was awarded to Tranmere as a result of a handball. The spot kick was well converted into the top left corner.
Not long after, the Wirral-based side doubled their lead. The Pilks defence failed to close down on the looming forward who fired the ball into the net.
Going into the second half, Pilkington brought on Olivia Edwards and Jade Sparrow to provide the front with fresh legs. Edwards was quick to make an impact as she was the first to have a threatening chance on goal. The ball was slid through the crack in Tranmere's defence. Edwards was through on goal but the visiting goalkeeper was quick to block Edwards's attempt.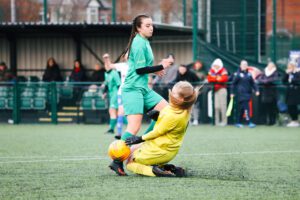 Despite some well curated passes, The Pilks were unable to really test the goalkeeper other than the latter having to rush out to collect a few overhit passes.
Rachel Carney, who played only her second game back after spending a long spell on the sidelines said the team's performance lacked drive. She said: "We just didn't do the simple things right. As a team we didn't play our passing game. Our shape was out of sync and ultimately didn't take our chances but we will reflect on this game, work on the things that need improving as a team and move onto the next fixture."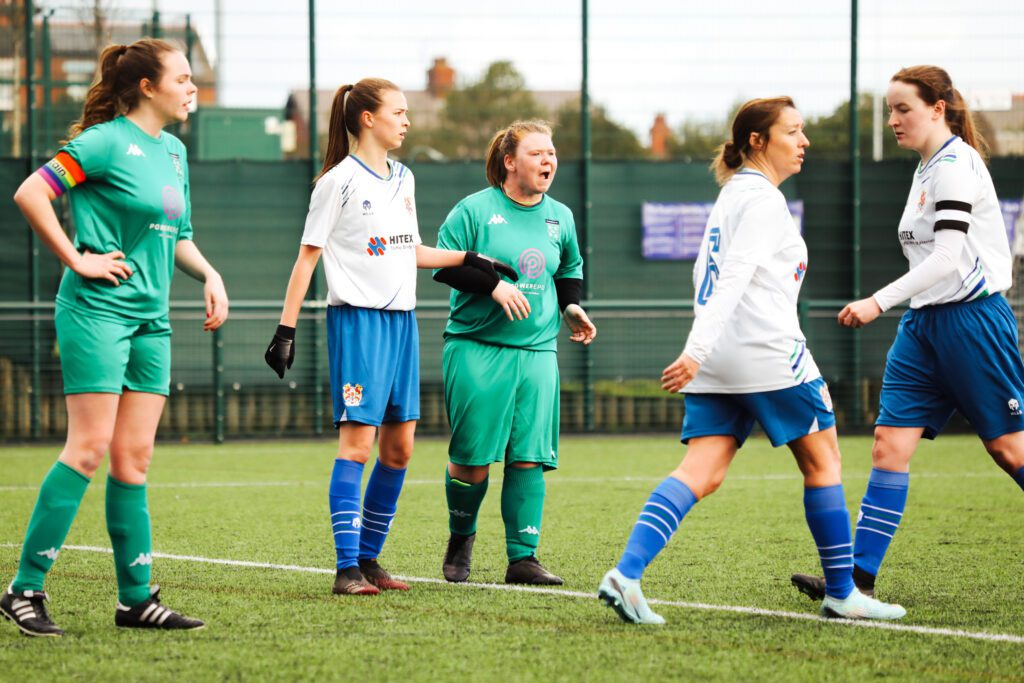 Carney's return from a long-term injury was mentally and physically more challenging than she expected but the 60 minutes she got under her belt were vital. She said: "It has given me the confidence to keep pushing forward."
"I'm really looking forward to the next set of games, in particular Wirral Phoenix as I'm excited to hopefully be part of a solid team performance and bring home the win."
Pilkington will take on Mossley Hill Ladies Reserves next weekend at home in the LWYFL League Cup.