Pilkington FC 4-0 Daten FC
Cheshire League Premier Division, Saturday 16th February 2019 
Pilks moved closer to the Cheshire League Premier Division league leaders, Altrincham Reserves with a stunning 4-0 victory at the Arcoframe Stadium over top six team Daten. They were relentless in their pursuit of this victory and didn't really give the opposition a chance from the first to last minute.
Within 10 minutes they had opened the scoring when man of the match Ben Maddocks dispatched the ball into the bottom corner from 25 yards out. Two minutes later captain Graham Boylan won the flick on for Luke Sephton who in turn played in Matty Taylor for his first of the afternoon.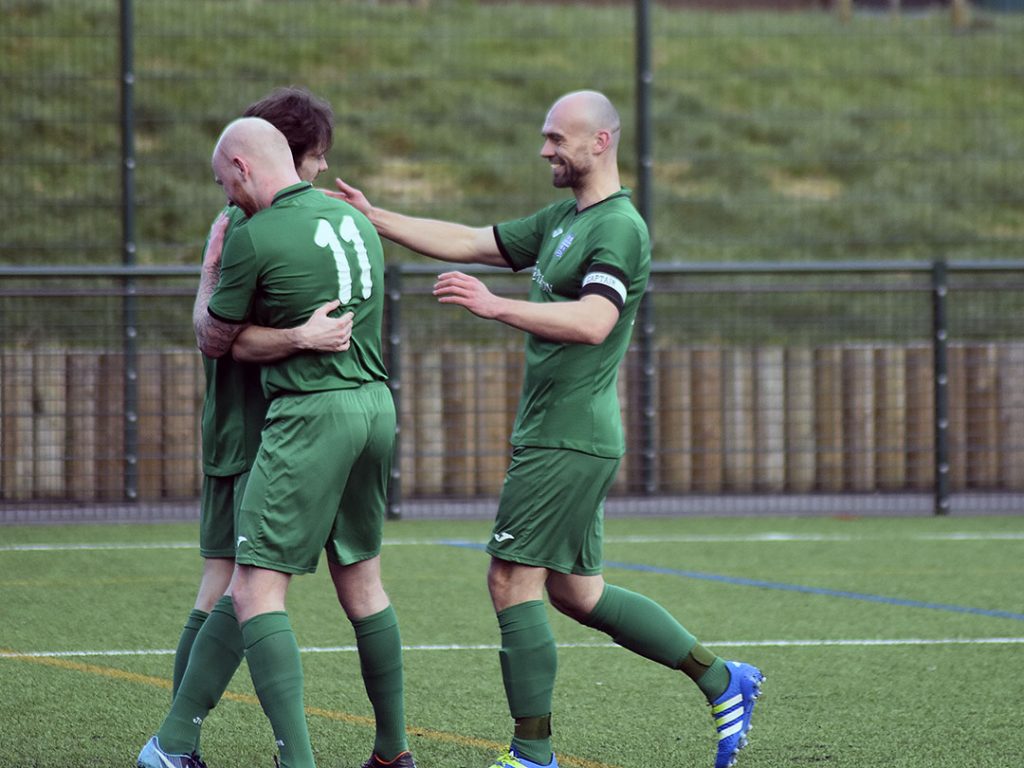 Pilks were in total control of this game and should have extended their lead by more before the half. Taylor went close with a free kick and then Sephton blazed over from 6 yards out. With minutes left Mason Ryan's cross come shot hit the bar and the advancing Adam Dixon went close with the rebound.
The second half was more of the same as Daten found it hard to even mount a meaningful effort.
5 minutes in and Maddock's played a sublime ball to split the defence and Taylor's cross narrowly evaded Deklan Hill. Ten minutes later and Daten finally got a chance to exert some pressure with Whalley going close from long range.
Young Taylor Prescott replaced Sephton and it was his cross to Matty Taylor that nearly made it 3-0. Unfortunately Taylor was unable to get the ball out of his feet quick enough and the effort was blocked.
Pilks did extend their lead on 70 minutes when Jack Cunliffe arrived at the edge of the box to fire a bullet of a shot into the net to make it 3-0. A minute later and Ryan cut inside from a good overlap but blazed over.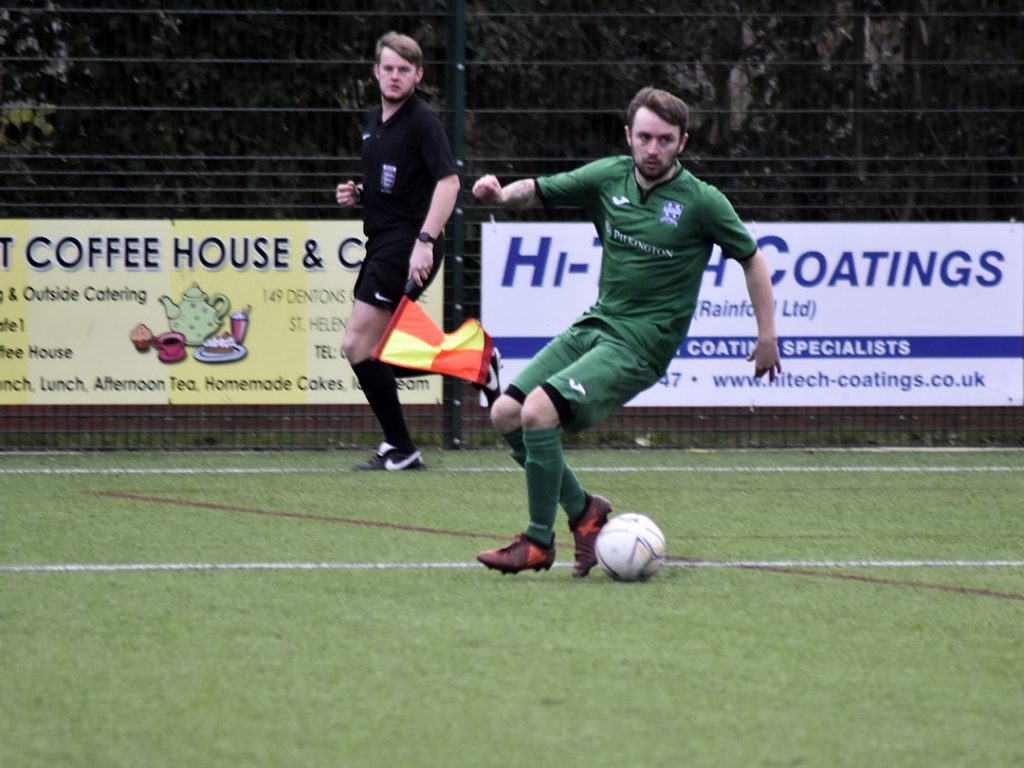 As the game came to a close Cunliffe was involved again as his played in Taylor who forced a good save off the keeper. Then with a minute to go, Taylor got his second when he brought down the ball and rounded the keeper in one movement before passing into the empty net to make it 4-0.
Managers' Comments: "The determination and effort was great today and it's really pleasing that we reacted after a poor display last week. We have to just keep going and putting pressure on the top team in the hope that they slip up."
MOM: Ben Maddocks