A bumper crowd of 224 turned up at the Arcoframe stadium to witness Pilk's historic first game in the Non League. With lots happening off the pitch it was a disappointing start as they went down 3-0 with a well organised and strong Cleator Moor Celtic.
The opposition were ahead after only 4 minutes when a mistake from Marcus Giglio gifted the ball to James Bell who slotted home for the visitors.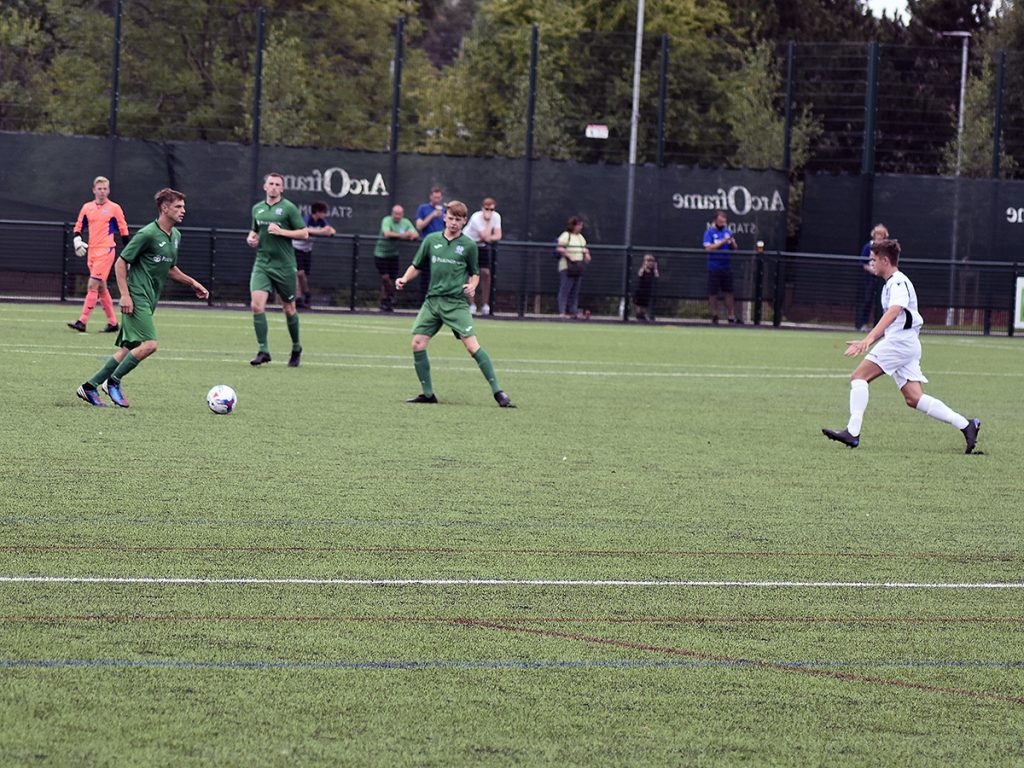 This shook Pilks up but they settled well after this and for most of the first half they controlled the play and created five good chances to put the game out of sight.
Firstly, Callum Laird got on the end of Luke Sephton's cross but hit the side netting from yards out. There were a few more half chances before Sephton shot straight at the keeper again from yards out.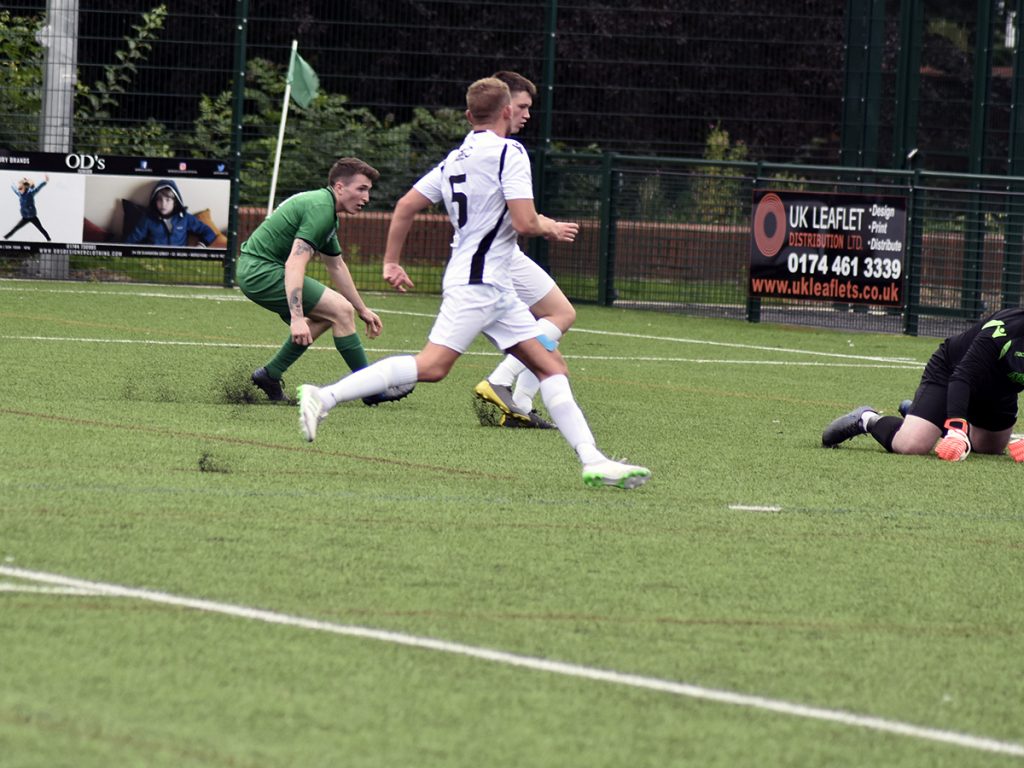 On 22 minutes, Jack Cunliffe put Sephton in on goal but he failed to convert. As the half came to a close, Laird was the one this time put through on goal but he failed to convert. Sephton then raced clear following Laird's throughball but once again failed to convert.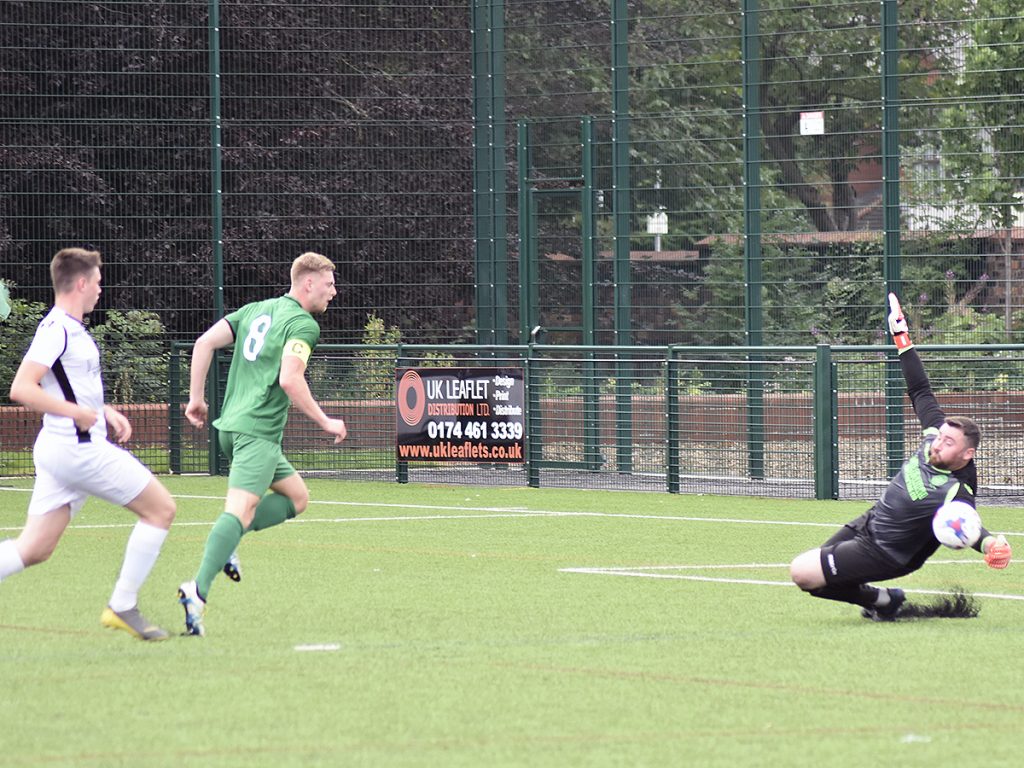 Finally with a minute left, Laird unleashed a 30 yard shot that rattled the bar.
Pilks should have been ahead by a few goals and the break came at the right time for them as it helped them clear their heads and come out stronger in the second half.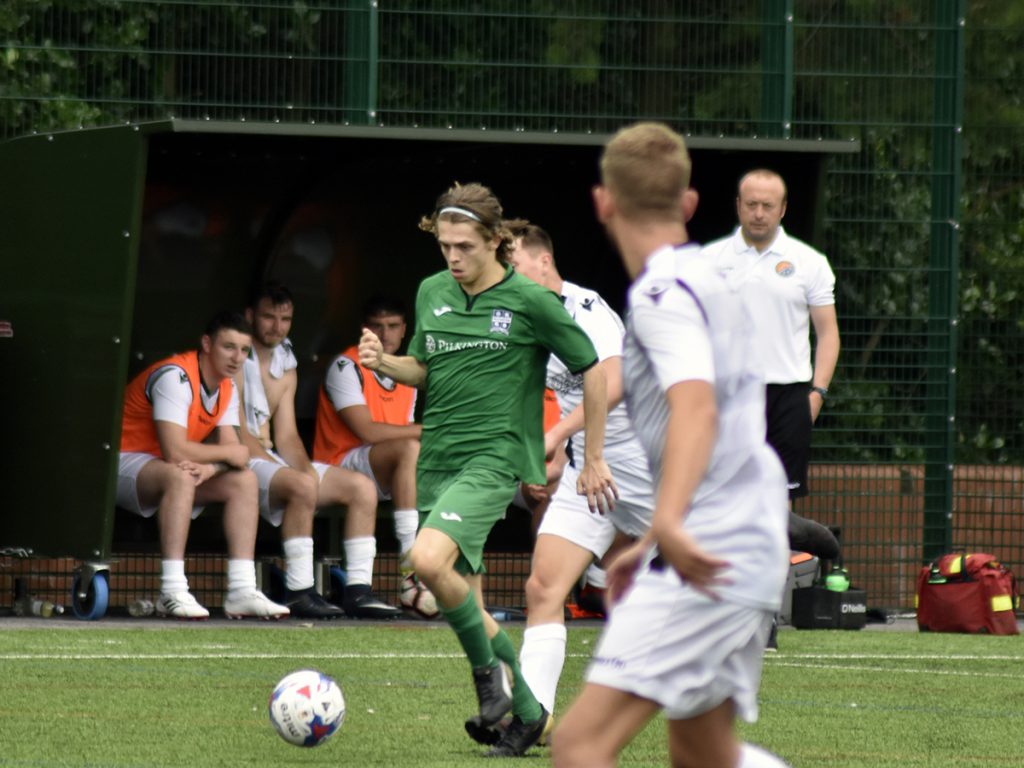 It wasn't to be Pilks day as they failed to get onto some great crosses from the advancing Nathan Moore and against resolute defending they were restricted in the second half to a series of shots from outside the area.
Cleator extended their lead five minutes in when Pilks failed to clear their lines and Callum Birdsall took his half chance well. Pilks attacking power fizzled out and with 11 minutes remaining Cleator finished the game off when Josh Clayton made it 3-0. Young Patrick McLaughlin was then forced to make a few good saves to keep the score respectable.
This was a harsh lesson about life at the higher level, Pilks will need to be taking their chances when they arrive and defend better if they are going to be competitive this season.
Manager's Comments:
"There are fine margins in football and we really should have put this game to bed by half-time. At this level the chances get fewer and we had 3 or 4 really good ones to put them out of sight. We've got to do better and we learnt lots from this game."