Pilkington FC 1-2 Chadderton FC
North West Counties Division One North, Saturday 10th August 2019
Pilks went into this game in a bouyant mood after a gutsy midweek performance at AFC Liverpool where they picked up their first point of the season.
Unfortunately it was Chadderton who took away of the points with a narrow 2-1 win. Sluggish Pilks were slower to the ball and in the opening minutes they were lucky not to be a few goals down. Young keeper Patrick McLoughlin pushed a free kick onto the bar before Chadderton opened the scoring on 10 minutes.
On 12 minutes, Luke Sephton robbed the keeper and from a tight angle his shot hit the bar and then somehow rolled along the line before bouncing out against the post.
Pilks struggled to get into the game and hung on in the middle period of the first half. They gradually got into the game and in the last 15 minutes of first half they started to create some chances. Callum Laird nearly latched onto a week back pass as he bear down on the keeper and Sephton broke through but the keeper did well to save. Three huge chances then fell Pilks way but again they failed to capitalise.
Phil Marsh evaded his marker and rounded the keeper but somehow scuffed his shot, Ishmael Banks had a free header in the six yard box and minutes before the break Callum Barry's header was cleared off the line by the keeper's feet.
Pilks came out in the second half on the front foot and within a minute Sephton struck the ball under the keeper from a tight angle but again it rolled along the line. Mason Ryan then cut the ball back to Jack Cunliffe but his strike was well saved.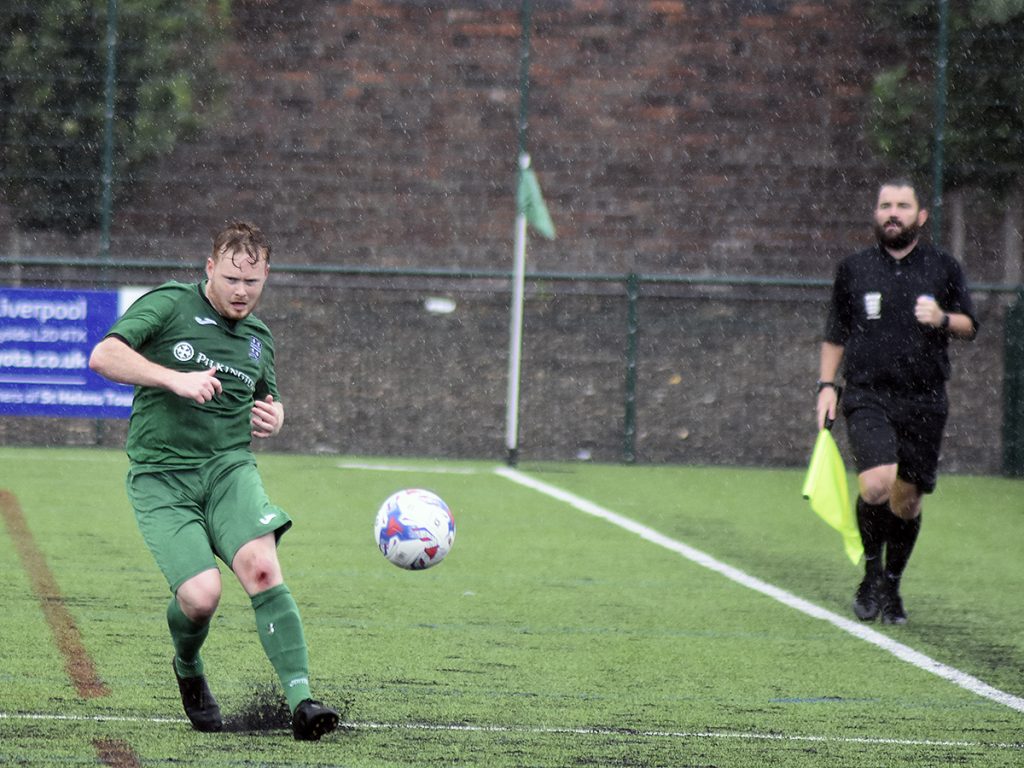 With Pilks controlling the game it was disappointing that another lapse in concentration led to Chadderton doubling their lead when a free header from yards out was converted.
Pilks introduced Matty Taylor on 60 minutes and his cross five minutes later was headed home by Luke Sephton to set up a nervy finish for Chadderton.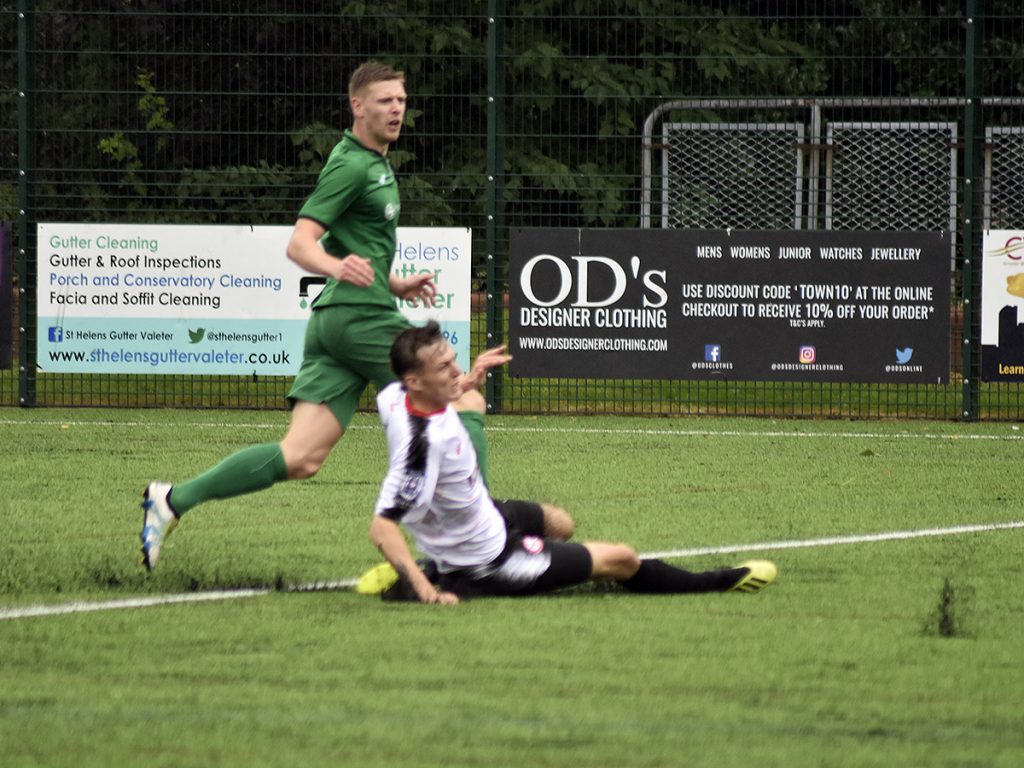 They fell further and further back as Pilks peppered their goal in search of the equaliser. Another great ball by Taylor found Sephton free on the back post but somehow the keeper kept it out and with minutes left Chadderton cleared another effort off the line to hold on and take all three points back to Oldham.