Crewe 1-8 Pilkington
Saturday 15th December 2018, Cheshire League Premier Division
Pilks made the long journey to Crewe this weekend and ruthlessly demolished them 8-1. In horrendous windy conditions and freezing rain you would not have expected a game of high quality passing, however Pilks managed to play some of their best football of the season.
Deklan Hill got the first of his five goals 15 minutes in when he tapped home the keeper's save from Graham Boylan's shot. As both teams settled in Crewe came back and were unlucky not to equalise with two close efforts.
With seven minutes left of the half, Hill got his second. Jack Smith played a lovely ball in and Hill took it cooly round the keeper before cutting back inside the defender to finish. He then went on to complete his hat-trick just before the half when the keeper spilled the ball to allow him to roll the ball into the net.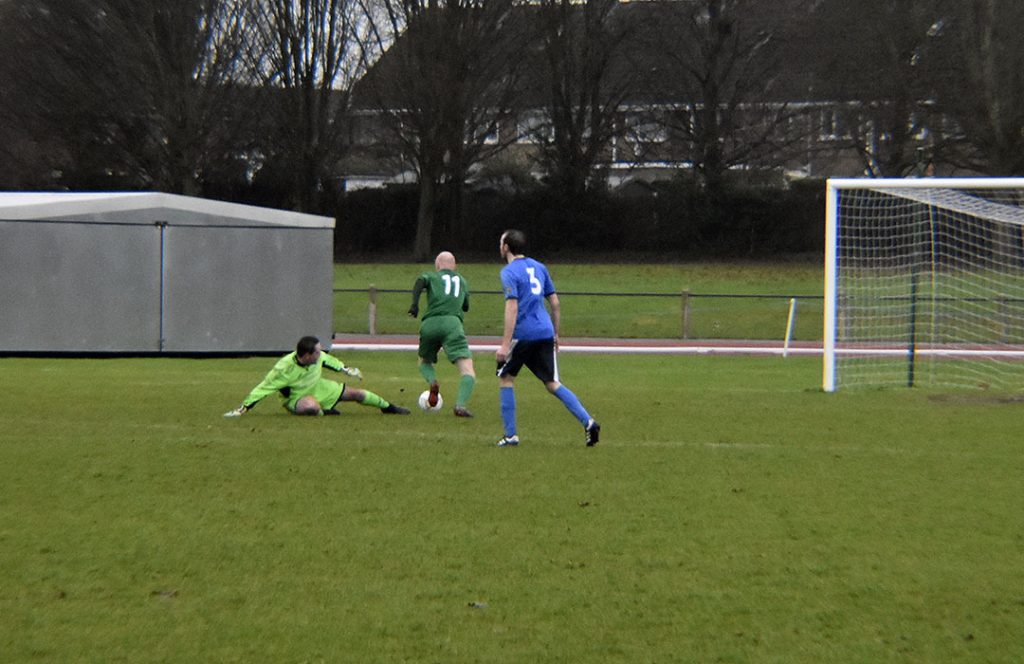 Pilks came out in the second half with clearly the same intent and extended their lead straight from the kick off. Young Taylor Prescott was fouled as he run into the box and Hill slotted home from the spot.
Pilks' slick passing meant the opposition couldn't get near them and were in complete control of the game. They introduced Matty Taylor and Miguel Gillam with twenty-five minutes left and Taylor was on the scoresheet almost instantaneously. His free-kick was whipped in and it evaded everyone before finding the back of the net and five minutes later Hill grabbed his fifth of the game when Boylan slipped him in.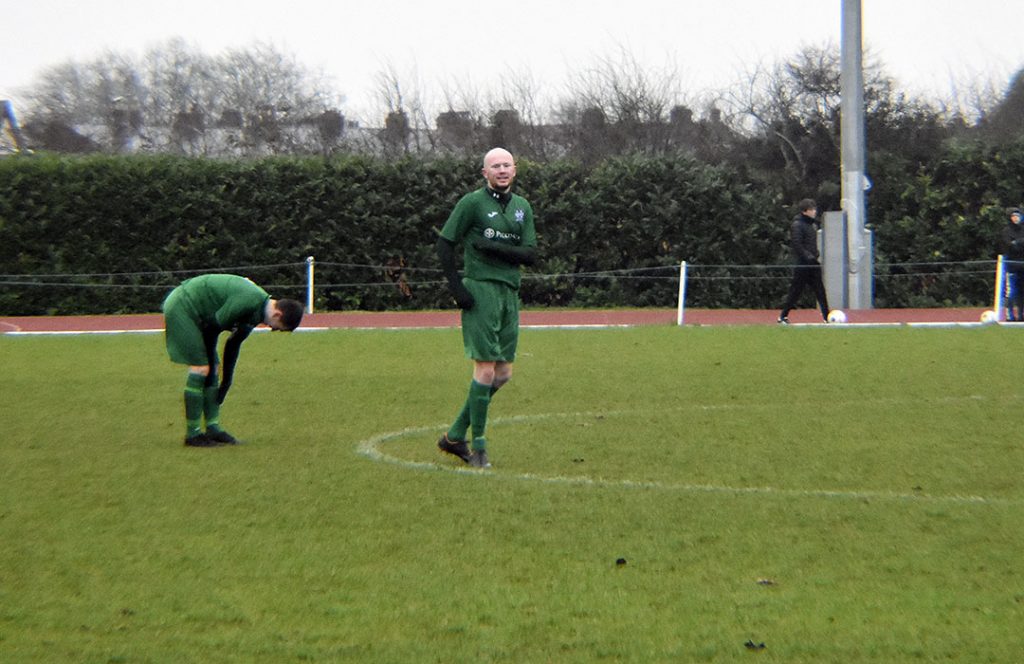 With twelve minutes left came the coolest finish of the season. Ben Maddocks swept the ball out wide to Taylor who took it down majestically with the outside of his foot before accelerating past the defender and finishing again with outside of the foot. Taylor then completed his hat-trick with an identical goal to his first. His free-kick was high and curling but this time the keeper misjudged it and it nestled into the top corner.
Crewe managed to pull one back at the end of the game but this was an emphatic win that takes Pilks into second place in the Cheshire Premier League as we start the Christmas break.
Manager's Comments: "This was a quality performance in such testing conditions. The way we passed the ball around was great to see and the drive to score goals was encouraging. We seem to be coming into good form at the right time."
MOM: Deklan Hill