Lostock Gralam 1-4 Pilkington
Cheshire League Division One, Saturday 26th May 2018
Following an emphatic midweek 9-1 win over Halebank, Pilks travelled to Lostock Gralam in their last game of the season knowing that dropping points was not an option.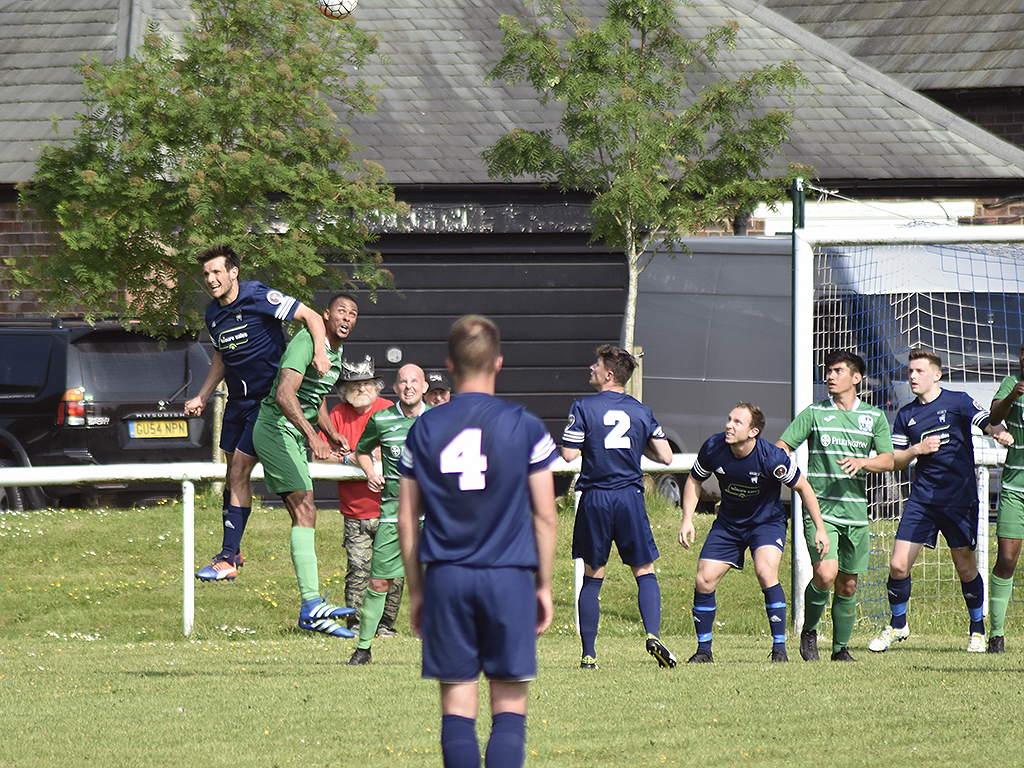 A win for either team would see them promoted whilst a loss or draw would put them out of the promotion race. Pilks started sluggish and found themselves 1-0 down within six minutes after some slack defending.
They tried to strike back immediately when Ben Maddocks forced a great save from the keeper who pushed it onto the post. A minute later, Graham Boylan's half volley on the turn also hit the post.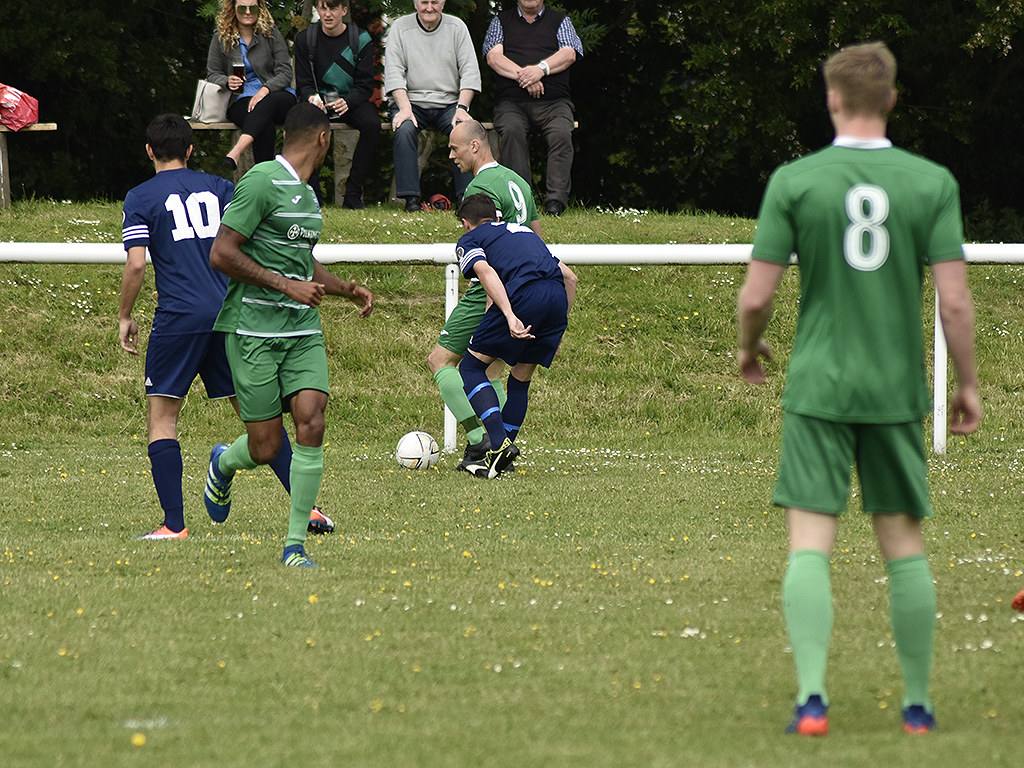 At the back Pilks really were not at the races and Lostock spurned three or four good chances to extend their lead. They struggled to get to grips with their counter attacking style and it seemed every time they went forwards Lostock looked like scoring.
Despite this, at the other end, but for the brilliance of the keeper Pilks could have had a few themselves. Matty Taylor's effort on 25 minutes produced another good save and Sephton, Maddocks and Boylan all had chances that needed the keeper to preserve Lostock's lead.
The second half was a different matter. Pilks came out with a more determined feel about them as they fought for every ball. Within 3 minutes of the restart Taylor had equalised. He cut inside the defender to place the ball in the top corner.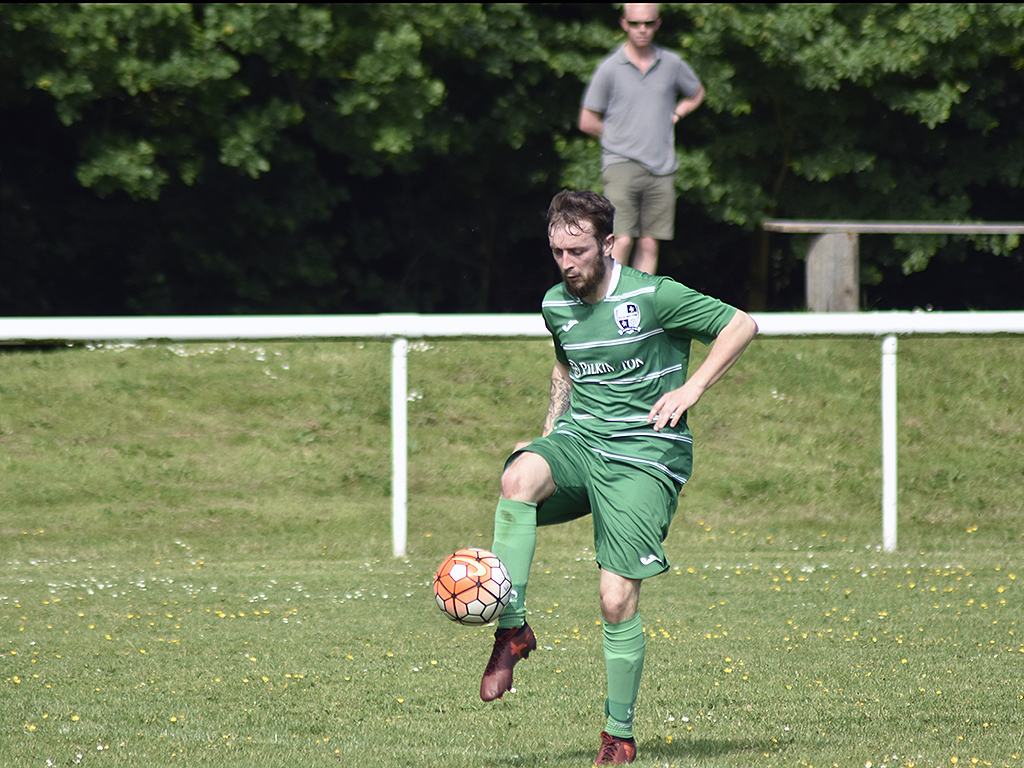 Gradually Pilks started to take control of the game and on the 70th minute Taylor struck again when he broke free and lobbed the keeper.
Lostock were starting to tire and with ten minutes left Boylan made it 3-1 when his miskicked lob seemed to go past the keeper.
Lostock tried a fightback and Rob Cork tipped a 30 yard shot onto the bar with five minutes left. But as they pushed to get back in the game they were leaving gaps at the back and Sephton broke free with four minutes left to supply Rory Campbell who made it 4-1.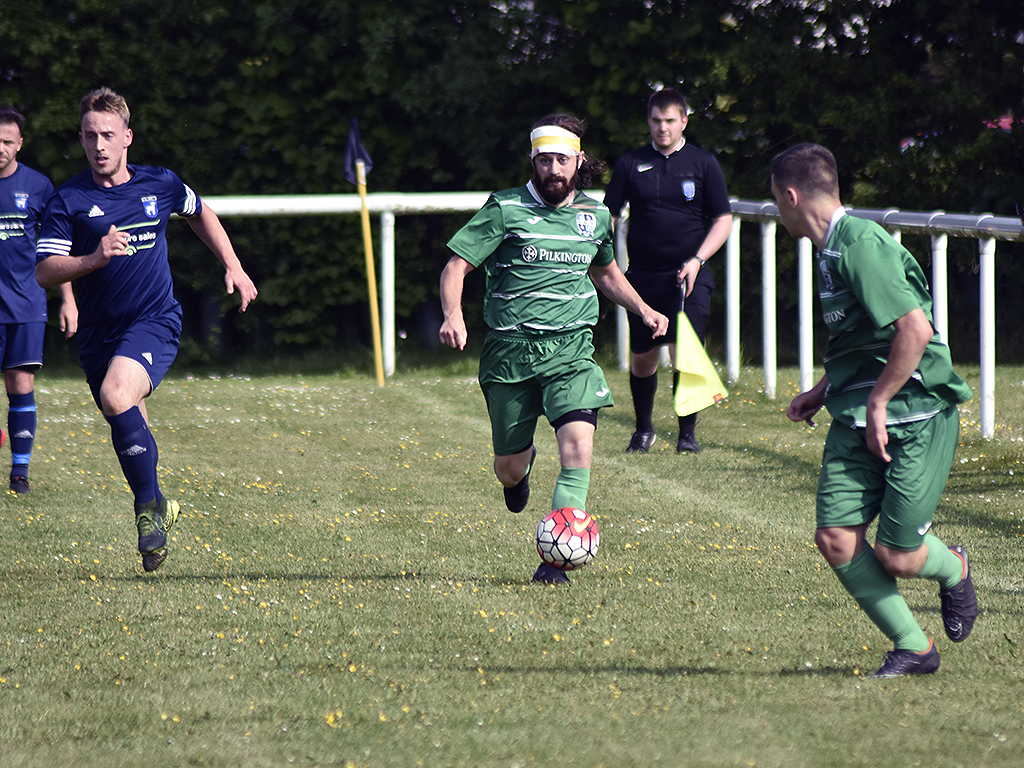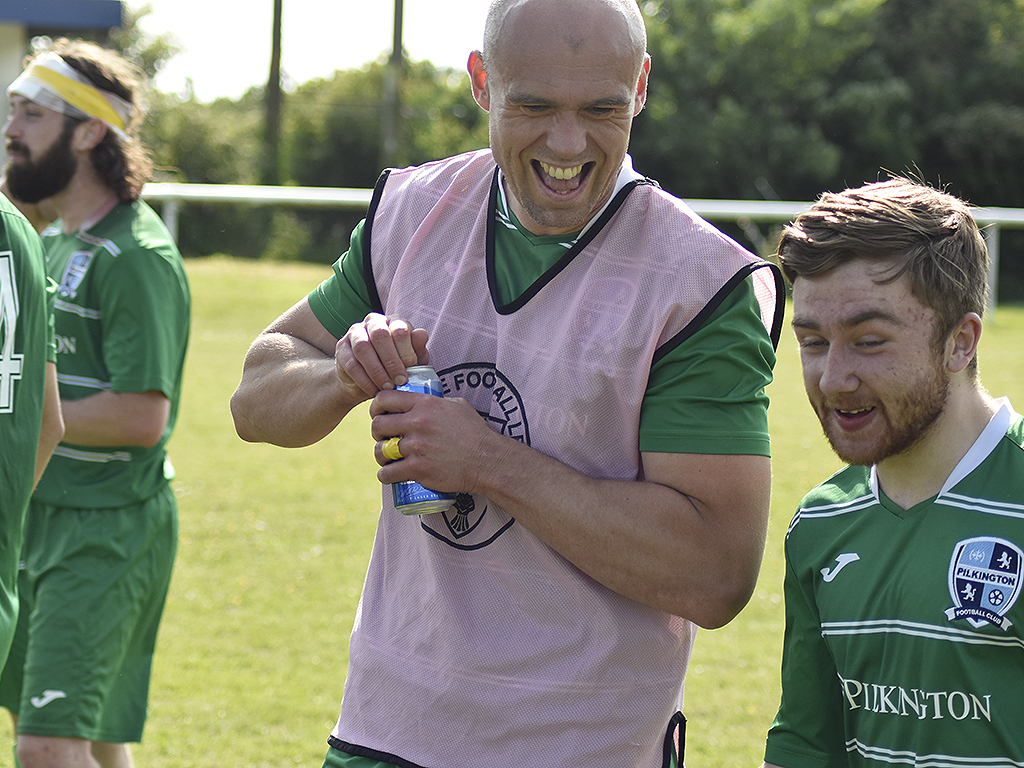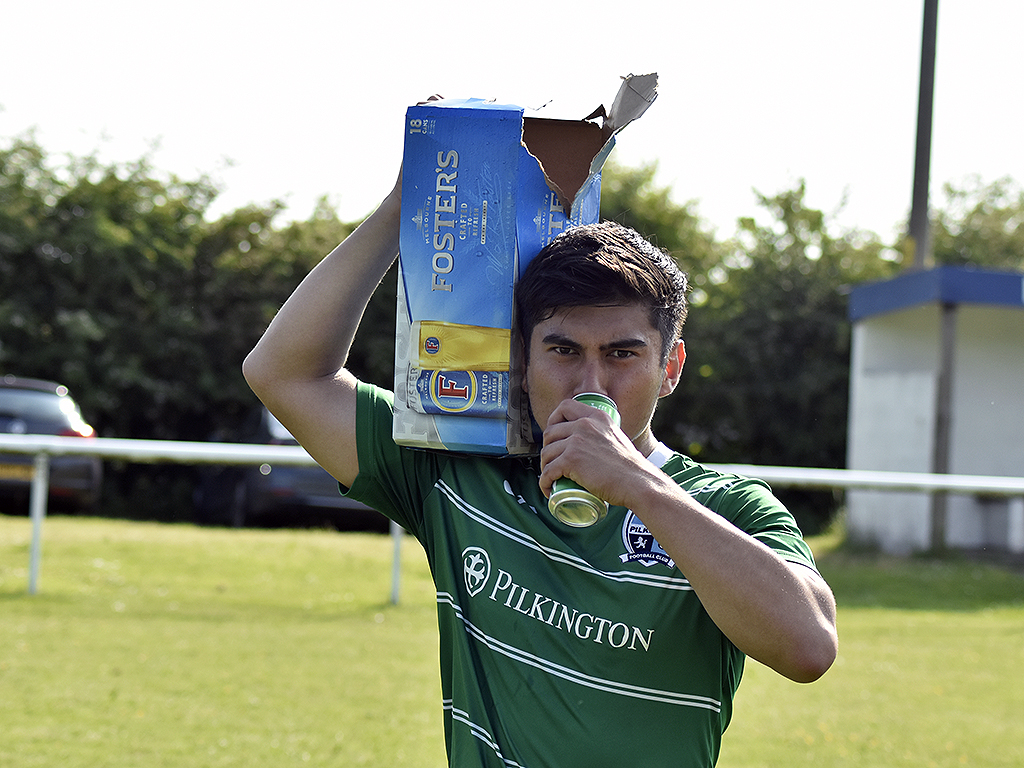 And so the season ends on a high as Pilks are promoted to the Cheshire Premier Division. Objective one complete in their long term plan to be playing North West Counties football.