Congleton Vale 1-3 Pilkington
Cheshire League Premier Division, Saturday 20th October 2018
Pilks bounced back from last week's defeat with a 3-1 win at Congleton Vale. It was a tough away encounter and it needed a solid team performance to grab all three points.
There was early pressure from the home side but Pilks scored with their first attack five minutes into the game. A neat one-two gave Deklan Hill some space in the centre and he sensationally lobbed the keeper from 40 yards.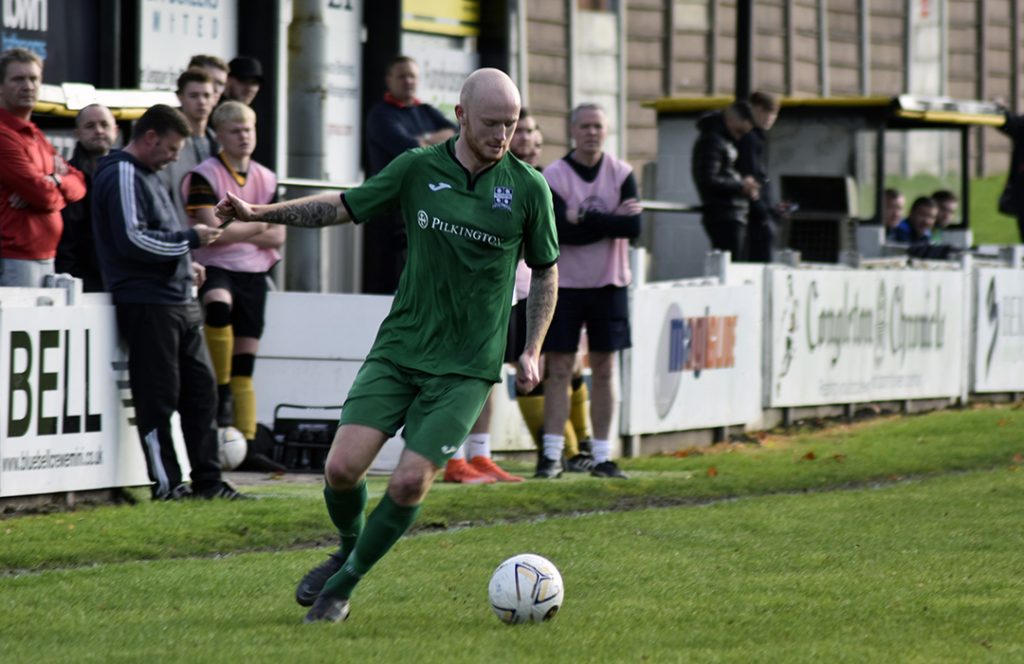 It was an impressive start from Hill as he returned to the standard of play Pilks have been used to since he joined the club in the summer. He was involved again five minutes later when he combined well with Ben Maddocks before sliding the ball into the path of Mateusz Prokopczuk who made it two goals in two games.
Pilks had control of the game as their constant press disrupted any attacking threat from the opposition. It took a lapse in concentration midway through the half for Congleton to grab a goal. A simple kick through the middle allowed the forward to run in easily to pull one back.
Mason Ryan was unlucky ten minutes from the half when he cut inside and his curling shot clipped the top of the bar.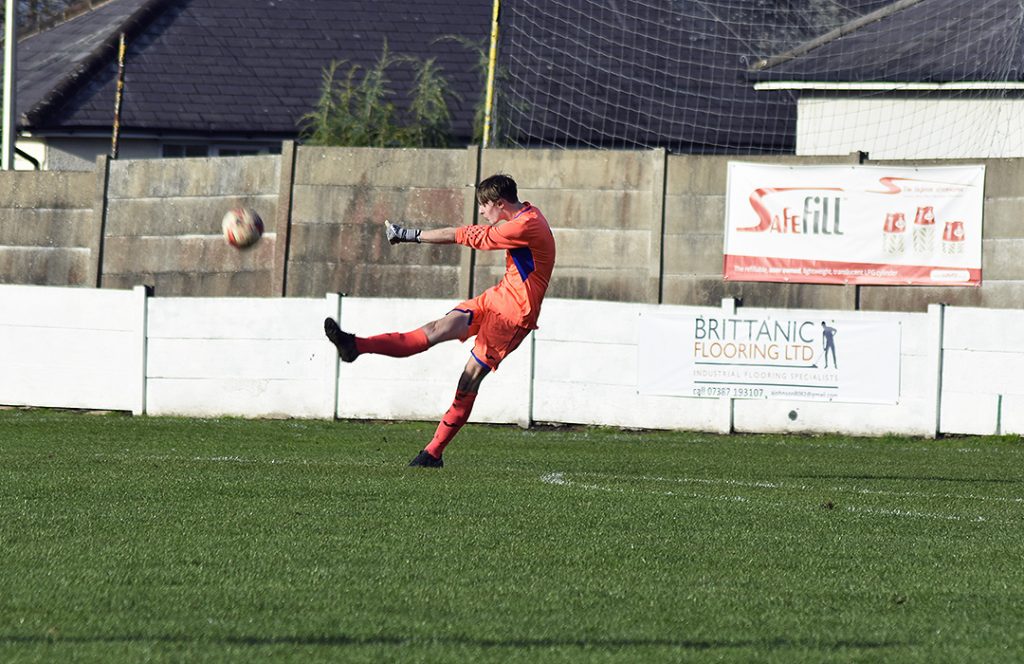 Pilks came out cold after the break and it took a great reflex save from young Dan Finney as the ball scrambled around in the six-yard area. After this though there was very little for Finney to do as Pilks took full control.
Luke Sephton had a snapshot after great work from Jack Smith and the overlapping Nathan Brown. Prokopczuk should have had his second, Graham Boylan turned brilliantly in the box and pulled it back to him who somehow blazed over the bar.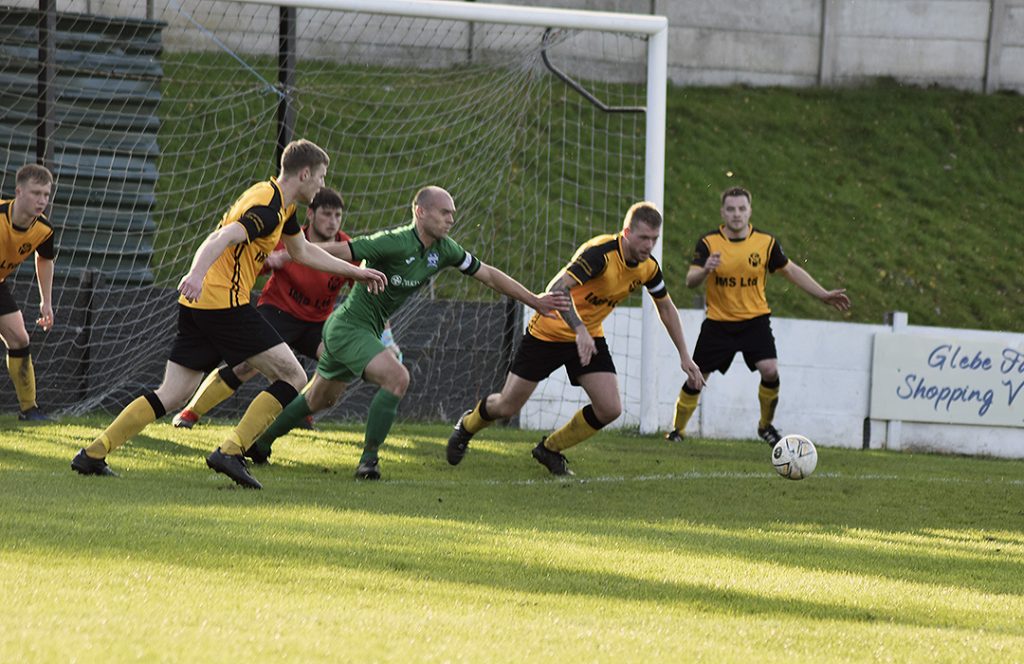 On 60 mins the game saw the first of three red cards for the opposition. Luke Sephton broke clear after a great flick from Boylan but was brought down by the defender leaving the referee with very little choice.
Five minutes later the game was sealed after Prokopczuk's sublime pass led to a goal-mouth scramble with Sephton coming out on top.
As the game came to a close there was an outrageous overhead shot by Gillam and the opposition had two players sent off for their second bookings of the game.
Manager's Views
It was important that we put in a performance after last week's dismal display. A lot was said during the week and the lads responded exactly how we wanted – it was a tough old encounter and they battled through well.
MOM: Miguel Gillam