Pilkington 2-0 East Villa
Liverpool FA Challenge Cup Semi-final, Saturday 9th March 2019
After being reinstated due to a player eligibility issue, Pilks outmuscled a strong East Villa side to win 2-0 and book their place in the final of the Liverpool FA Challenge Cup on May 14th.
Pilks knew this was always going to be a tough match against opponents with a lot of quality and strength. From the first minute they showed their intent not to allow the opposition to play and they should have been ahead in the opening minutes but for a good save from Graham Boylan's effort.
Pilks' high press frustrated East Villa in the opening half hour but it was to no avail as their defence stood solid and offered very little opportunity for Pilks to go ahead. The opposition came into the game half way through the first half as they enjoyed a bit more possession but placed little pressure on Sammy Tickle's goal.
With five minutes left Adam Dixon's shot from the edge of the box just didn't curl enough and he was unlucky again a few minutes later when his header from 6 yards out was pushed onto the bar by the impressive East Villa keeper.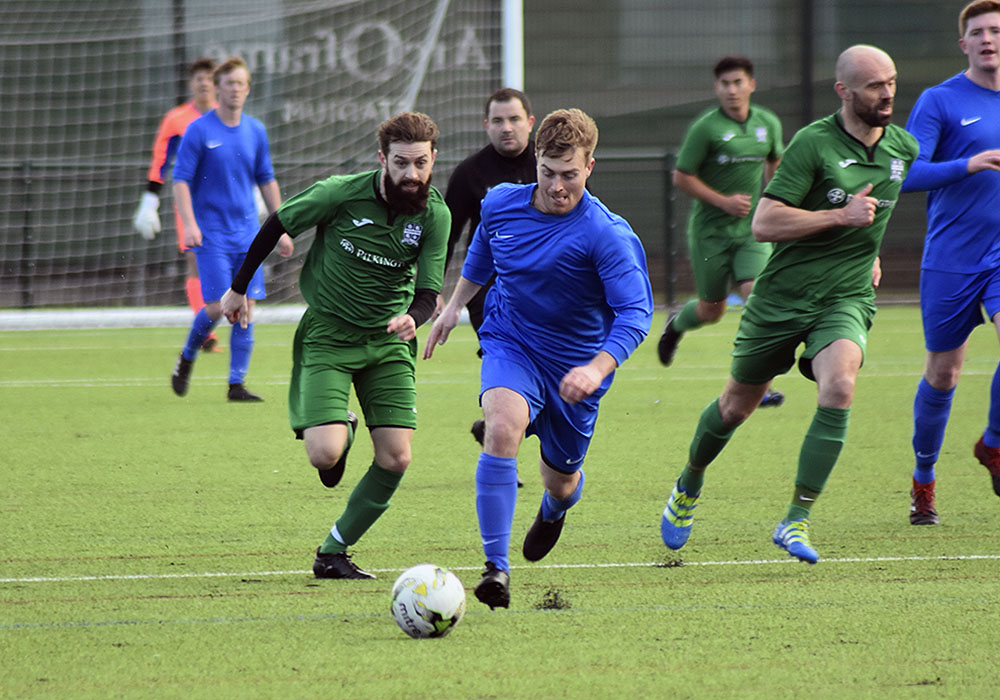 In the second half East Villa seemed to run out of legs as Pilks continued their relentless press. Five minutes in they took the lead when Boylan raced to the front post to head home from Dixon's corner.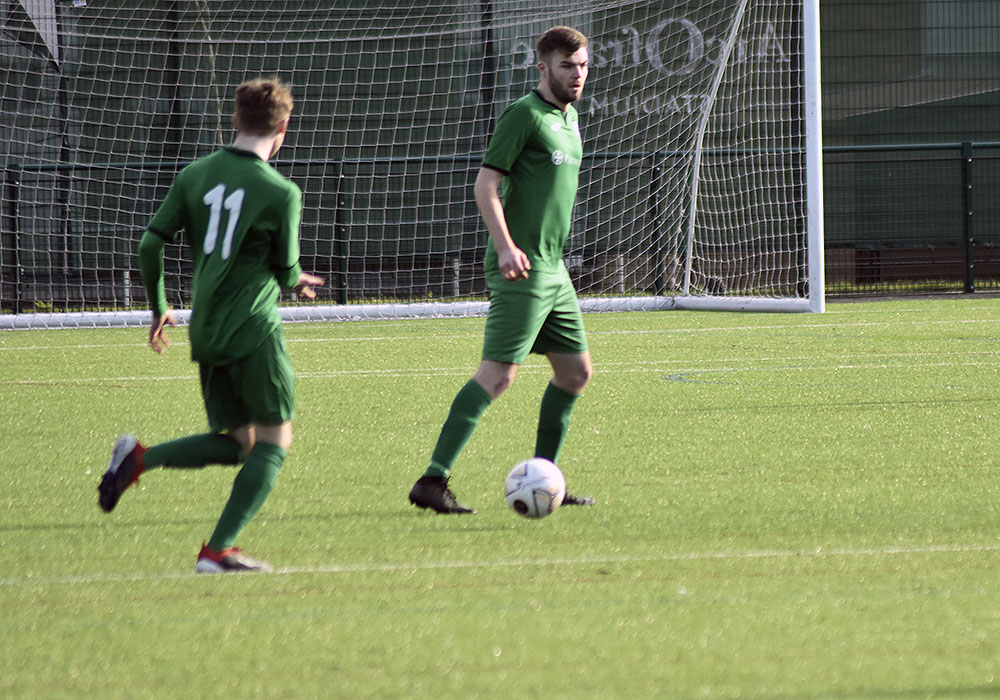 Pilks were simply quicker to the ball every time and with Jack Cunliffe controlling the tempo in midfield they gradually took control of the game. On 65 minutes they doubled their lead after another impressive press led to a mistake by the keeper and Luke Sephton was able to tap the ball into the net.
East Villa did have their moments but unfortunately lacked the quality to finish the half chances they were presented with. Mason Ryan had two shots from distance before Deklan Hill shot just wide with ten minutes left.
Boylan should have wrapped things up when he went through with minutes to go but once again the keeper stood strong.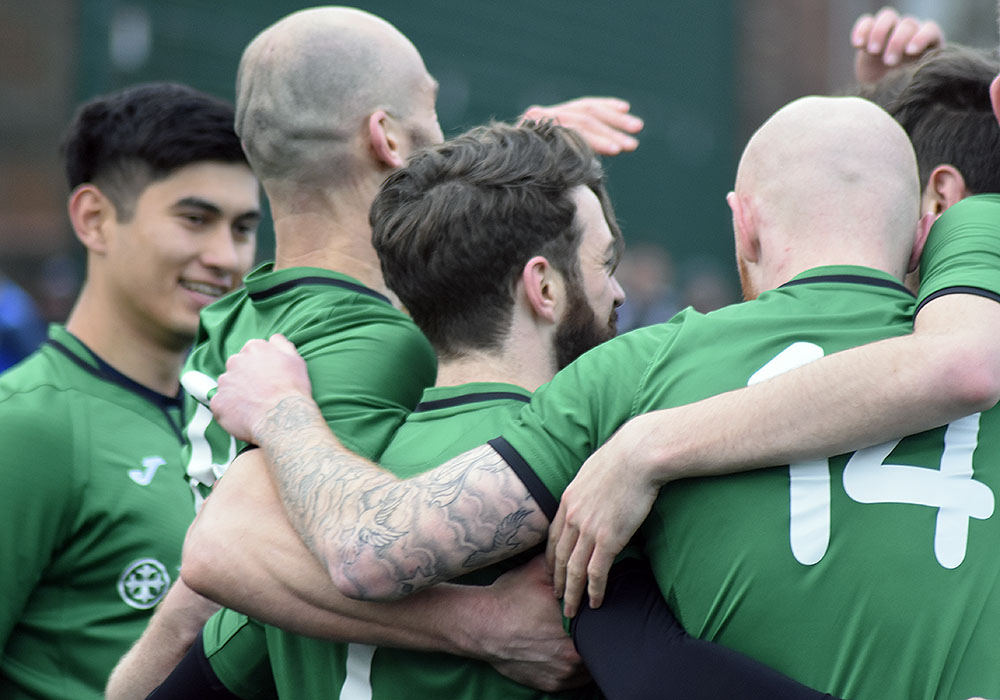 This was once again an impressive performance and keeps their double hopes alive. They can now concentrate on winning their final three games to clinch the league title and the all-important promotion to the North West Counties.