The First Team competes in The North West Counties Football League Division One North.
Our seniors are not just a group of people having a game of football on a weekend. It's a group of players willing to work within the ethos and tradition of the Club.
The Club has always focussed on developing the best young talent from within the local community. Everybody is valued and everybody makes a contribution and whilst the ultimate aim is to win football matches, if everyone gives 100% effort and determination then we are happy.
We endeavour to provide everybody with the opportunity to develop as a footballer, with top class coaching and encouragement.
We always encourage players to play creative, attacking football with a ruthless, winning mentality. We aim to make the pitch big and get the ball through midfield and forward as quickly as possible. When we are not in possession we expect players to work hard to remain compact as a team, only pressing as a whole.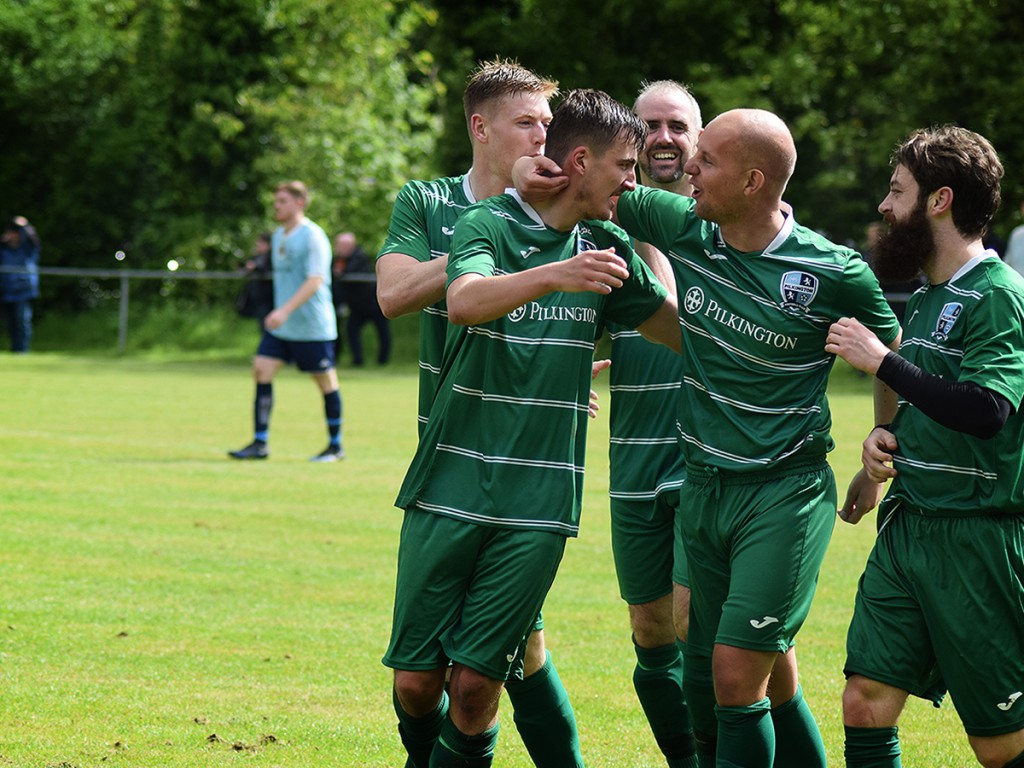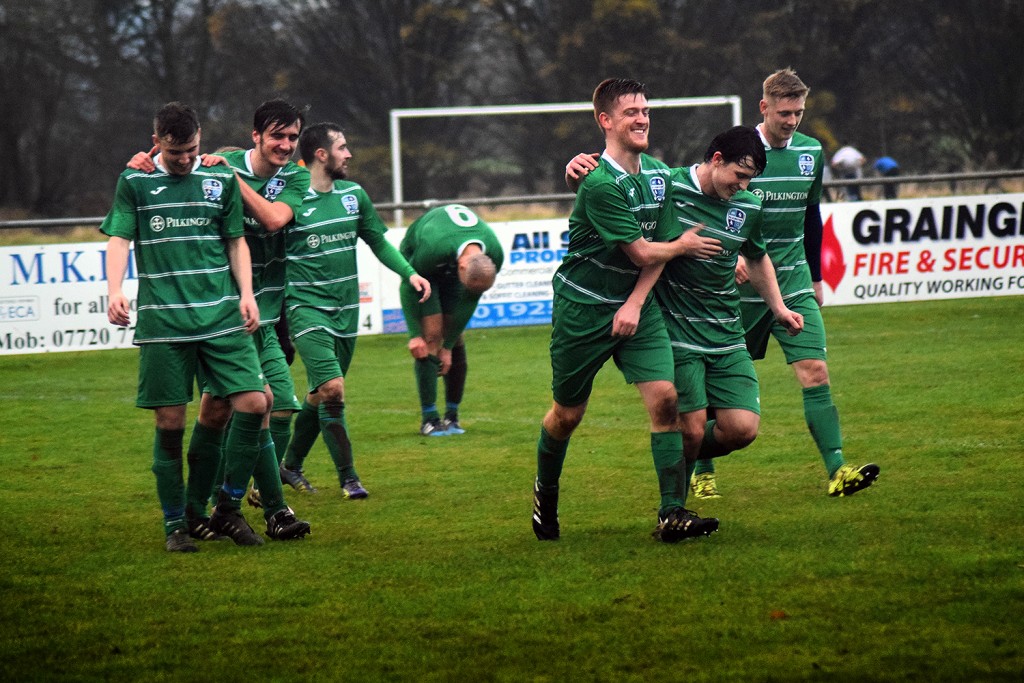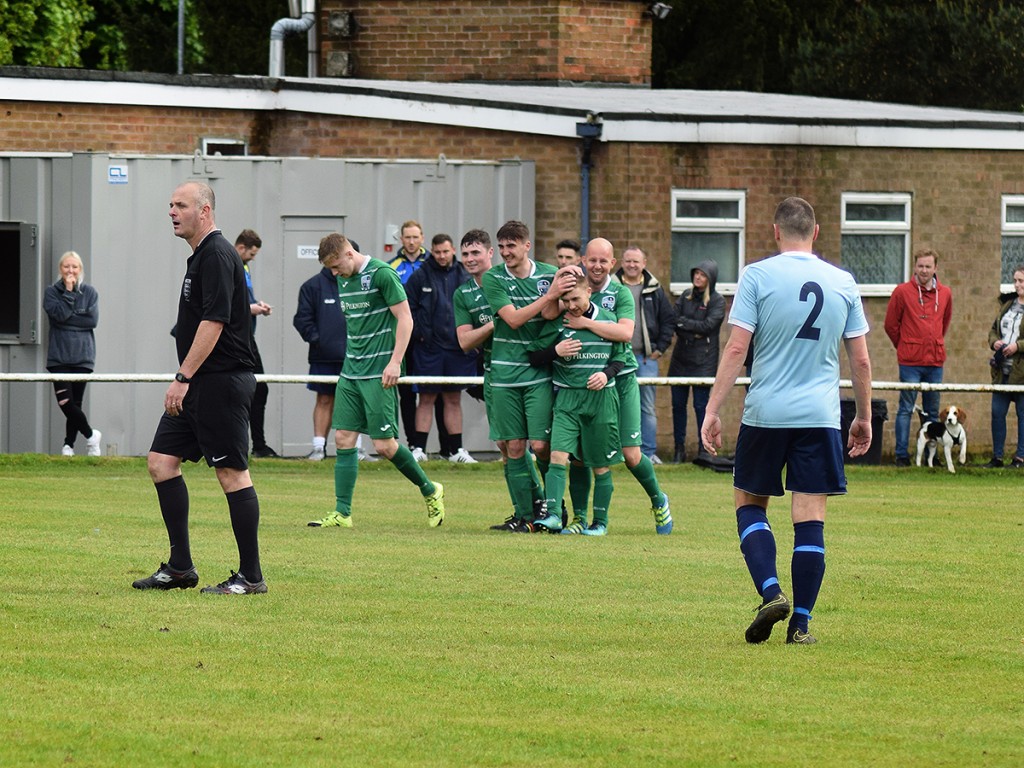 Men's First Team Management:
Manager: David Tickle
Assistant Manager: Lee Jenkinson
Coach: Ste Tickle
Player-Coach: Phil Marsh
Sports Therapist: Georgia Dutton
Medic: Keith Griffiths
Our training times are as follows:
Monday 7-8pm Ruskin 4G
Thursday 8-9.30pm Ruskin 4G
Anyone willing to join our squad is welcome to attend training throughout the season.
For more details you can contact the First Team Manager, Dave Tickle on Davidtickle23@gmail.com